Hello Cat Lovers!
We've made it super easy for you to find a lovely, trusted cat sitter in your neighbourhood.
Choose from our community of local 'pop-in' & overnight cat sitters.

Once you've found your favourite sitter - book & pay in a few easy clicks.

Need a cat sitter short notice?

Enjoy daily photo updates of your furry friend while you're away.
50.000 Registered Pet Sitters • 2 Million Visits • 98% 5-Stars Reviews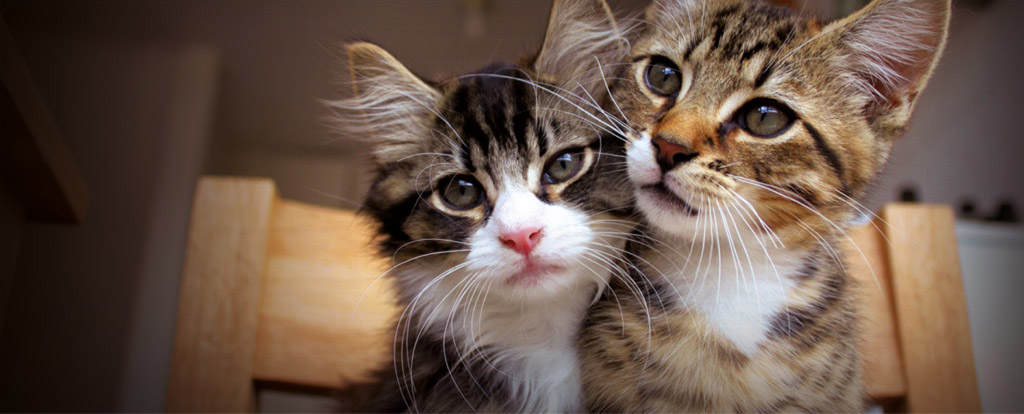 Five stars isn't enough. Luciana was amazing. Not only did she do a wonderful job taking care of our cat, but she kept us updated every single day with lots of pictures and detailed updates. It made our trip SO much more relaxing to know that the cat was happy. Our cat is usually very anxious and shy around strangers, but He LOVED Luciana and so did we!

It's quite a leap of faith giving a stranger the keys to your home, let alone the responsibility for your beloved pet. But from the initial contact, Meylin was kind, professional and attentive. She took care of our shy cat for a week and regularly updated us with pictures, videos and messages. We are confident that all our cat's needs were met, and more.

This was my first time using a cat sitter and I feel very lucky that I got Isha. Charlie is a rescue cat, and kennels were just not working out for her, so this was the perfect solution. Getting daily pictures, and coming back to a happy cat means that I will definitely contact Isha again when I go away. She's clearly a massive cat lover, so I can't recommend her enough.

The best review I can leave is that when we got home we felt that Avon and Marlo felt like they had been loved whilst we were away. They were calm, sociable and very happy when we all got together again. The level of communication was brilliant - lots of pictures on Whatsapp. We were just extremely happy with Dani - her care and her attitude were exceptional.

Heather was awesome whilst we were away over Christmas, returned home to find Flea very relaxed and content. Great communication from the start, really friendly and sent us lots of nice photos. Would definitely recommend her and will be in touch for future trips!
Cat sitters can offer daily visits or overnight stays. All sitters can set their own fees.
Excellent based on 278616 reviews
This year has been full of amazing experiences for the Cat in a Flat community. Here are our some of the best cat sitting moments of 2023!

Did you know cats walk on their toes? Cat in a Flat reveals 5 very surprising cat facts you might not know!

Are you prepared for potential kitty emergencies? Cat in a Flat explains cat sitter toolkit must-haves for both pet sitters and paw parents.
Cat Sitting Advice - FAQs